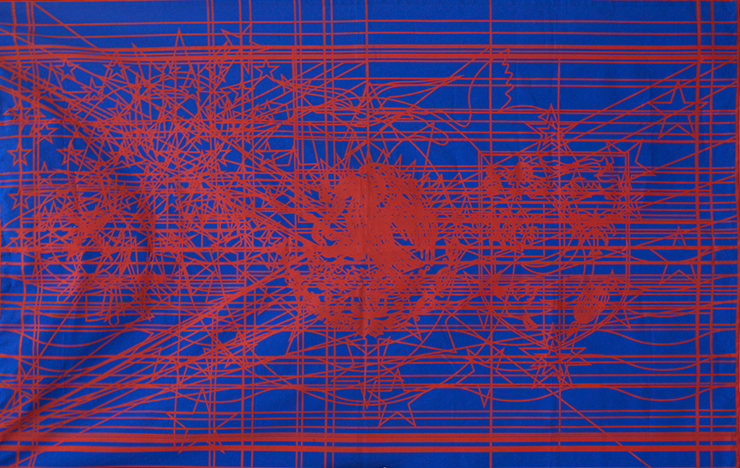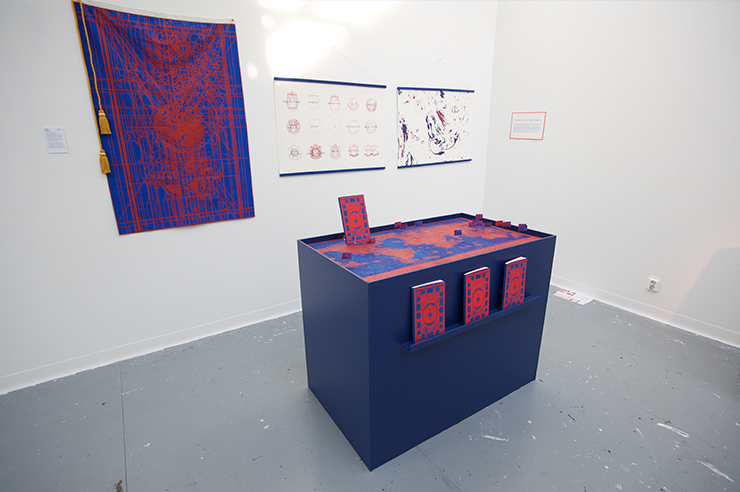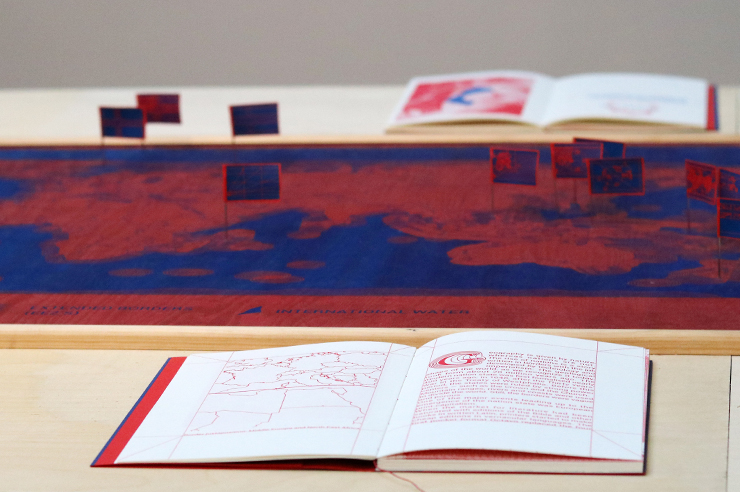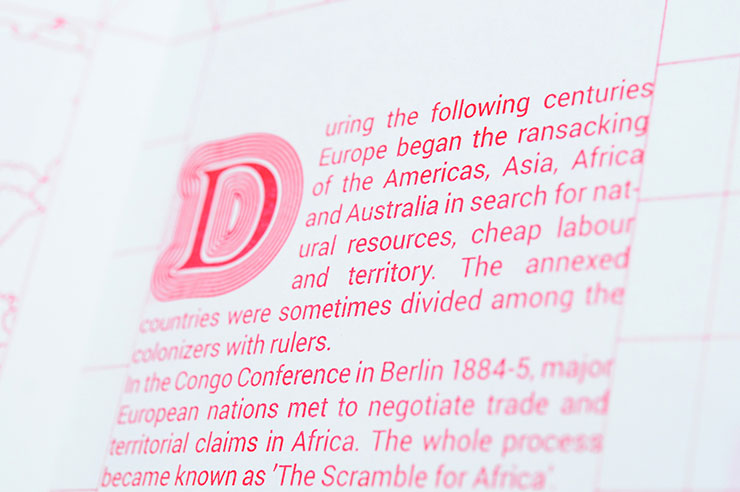 The Embassy of In-betweenia
A flag is not something that just exists: it is made. How can territorial borders – even in the midst of nowhere – be constructed through the use of visual signs? A graphic investigation in the 'constructedness' of nations.
In 1982, coastal nations expanded – through a UN Convention they got their borders enhanced by 200 nautical miles. Between the new bloated borders lies the great oceans – but also pockets of international water, surrounded by nations on all sides. They are some of the last unclaimed spaces on earth – and in risk of being expropriated by nations in search for territory and resources.
The Pocket Atlas of In-betweenia works as evidence for those pockets in the eventuality of their disappearance, and questions the concept of nation states as being something natural and tangible.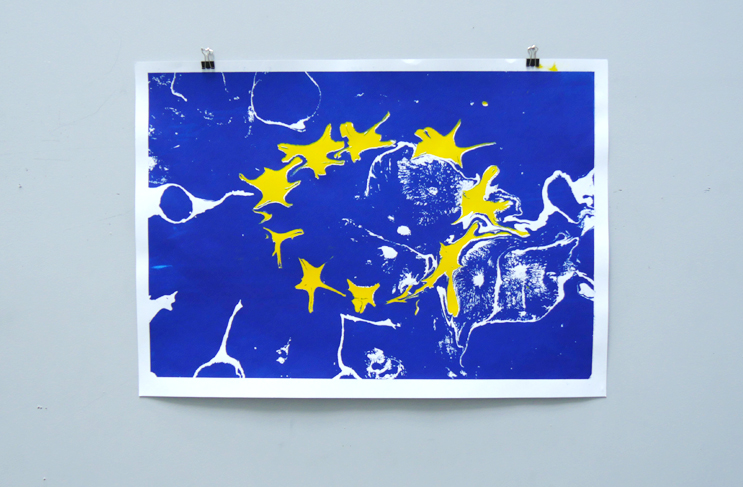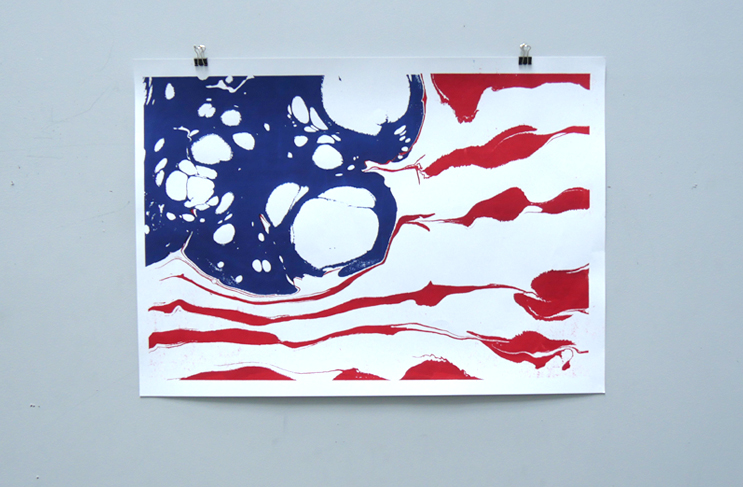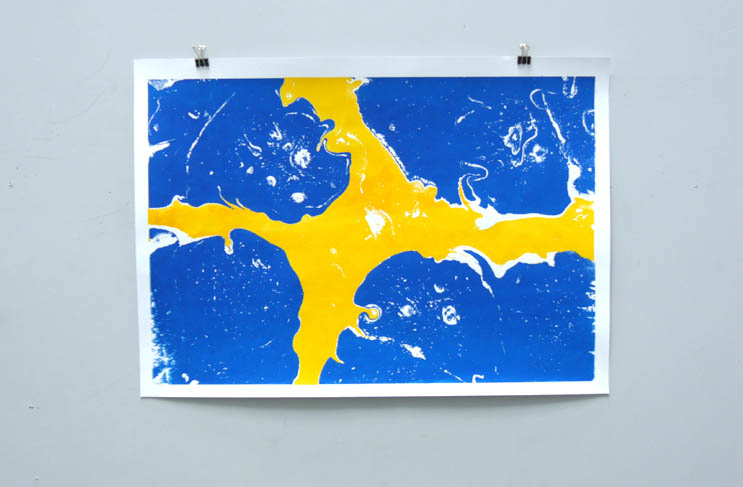 Imaginary Communities
Poster series of marbled shapes. Screen printed on 70x100cm.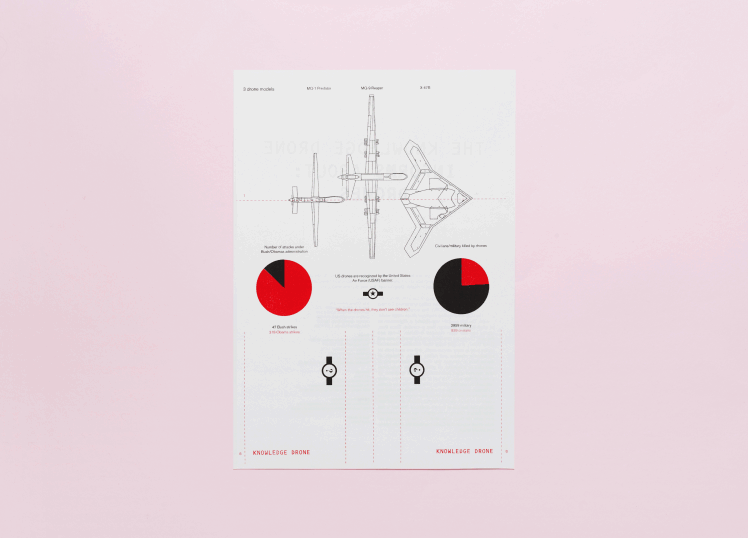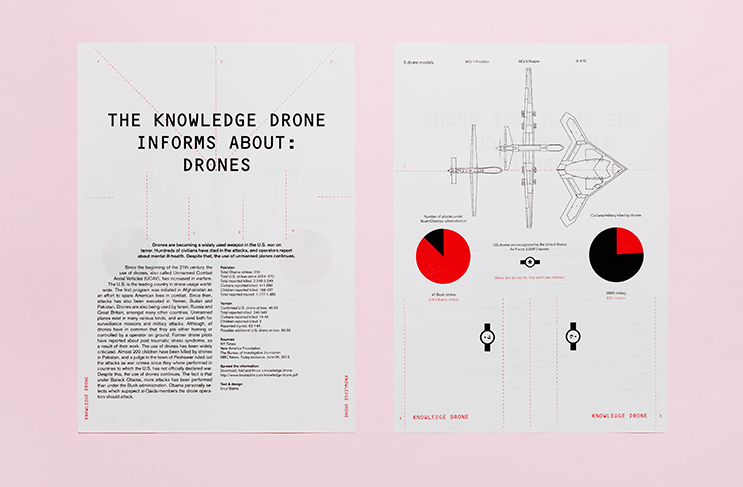 Knowledge Drone
A drone is an unmanned aerial vehicle. According to the definition, a paper plane is also a drone. This fold-it-yourself-leaflet informs about the consequences of drone warfare.
Download a drone

Nominated in Kolla! 2014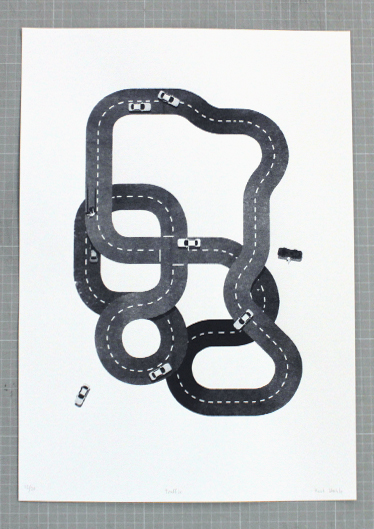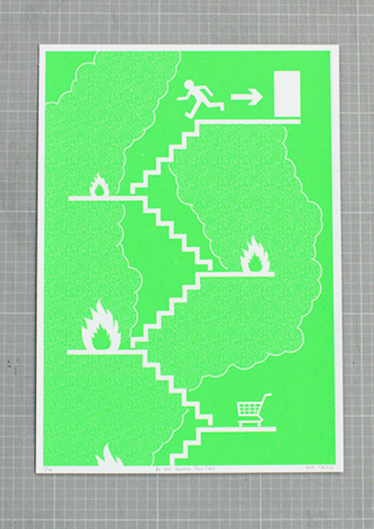 Traffic
Poster, riso printed
Do Not Abandon Your Cart
Poster, screen printed in fluorescent green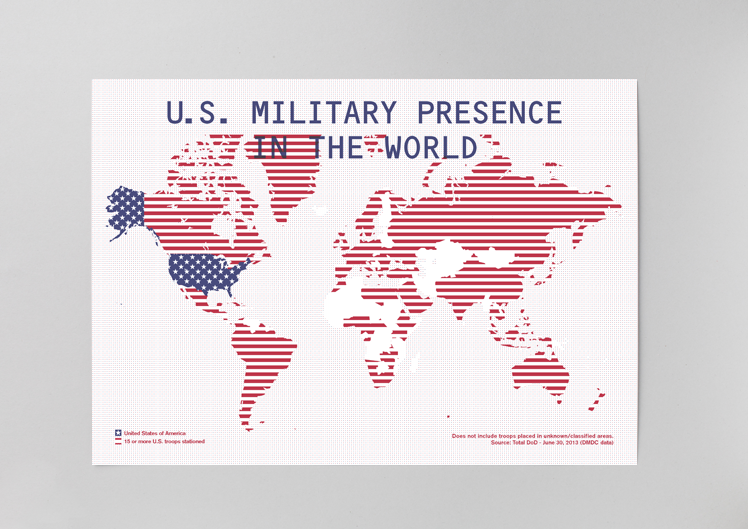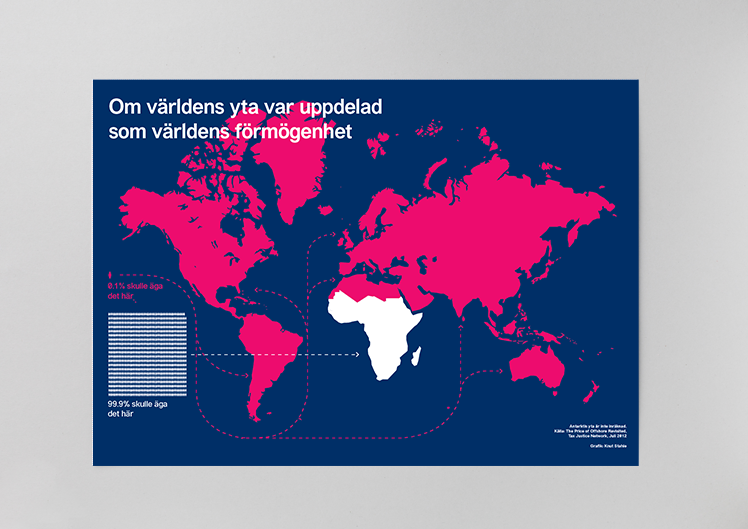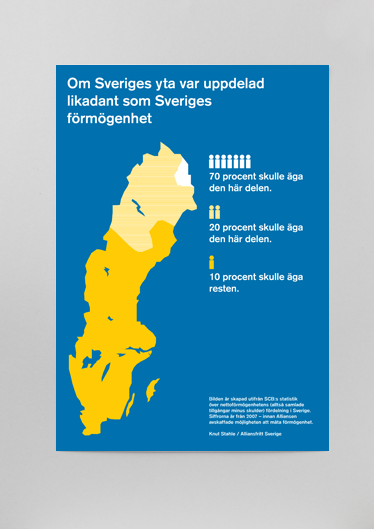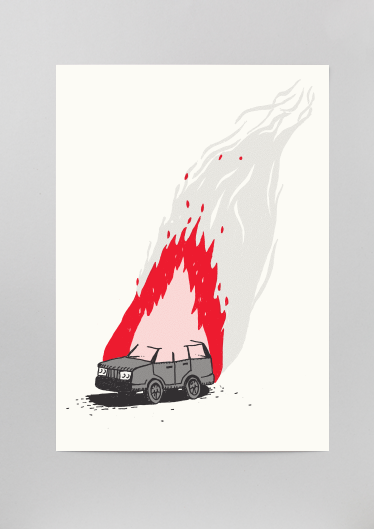 Infographics & Illustrations
Published in Dagens ETC, Gotlands Tidningar among others.

Tillbaka till Reims av Didier Eribon, i översättning av Johan Wollin
(Verbal förlag)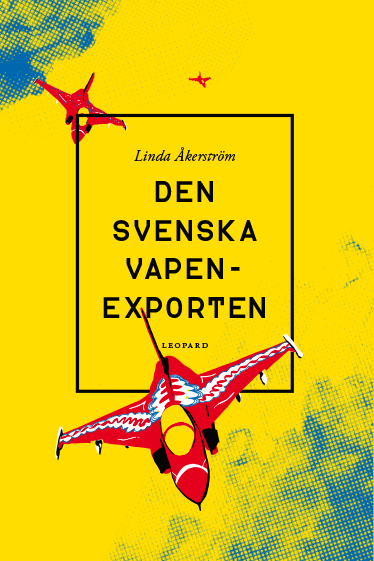 Den svenska vapenexporten av Linda Åkerström
(Leopard förlag)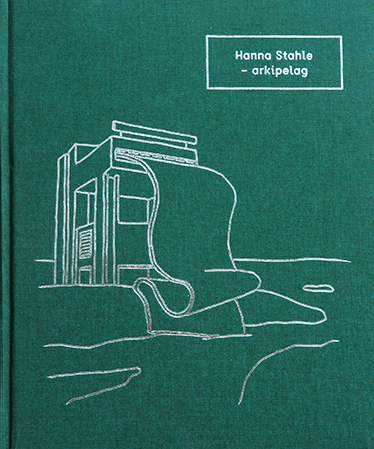 Hanna Stahle – Arkipelag
Artist biography available for sale at Konst/ig
(Lejd förlag)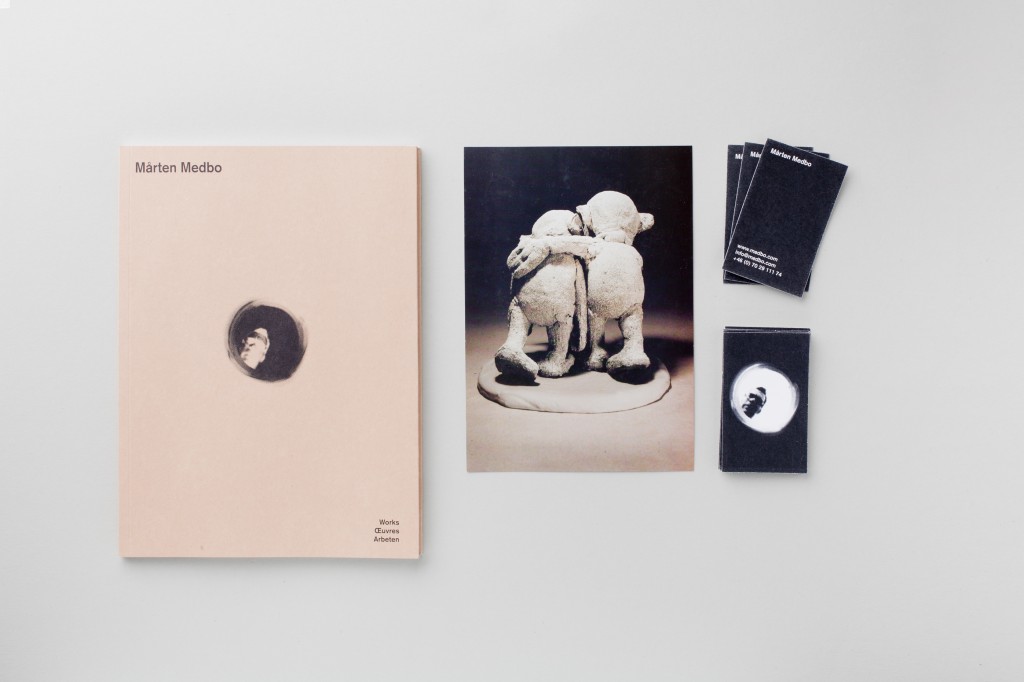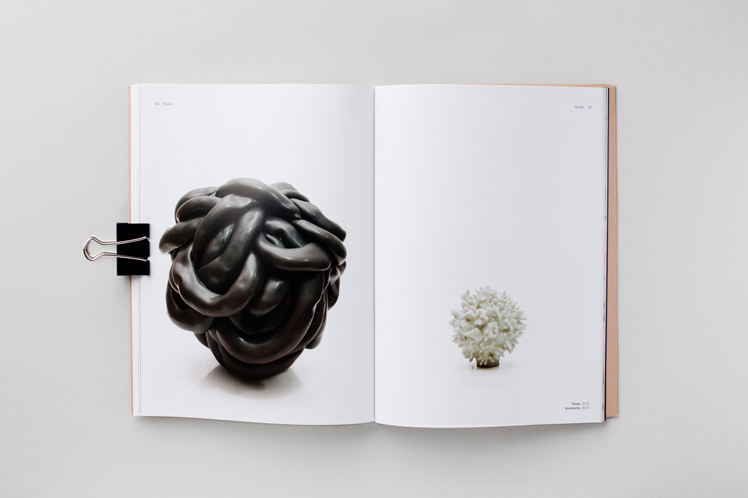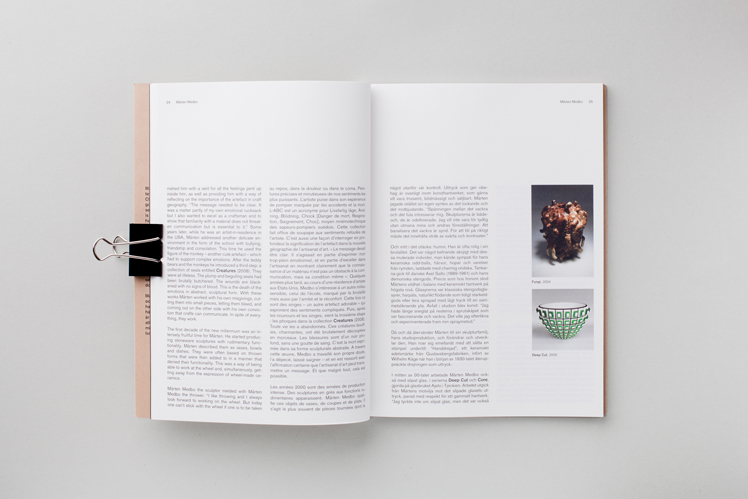 Mårten Medbo: Works /Ouvres /Arbeten
Book introducing the works of artist and ceramist Mårten Medbo. For sale at Konst/ig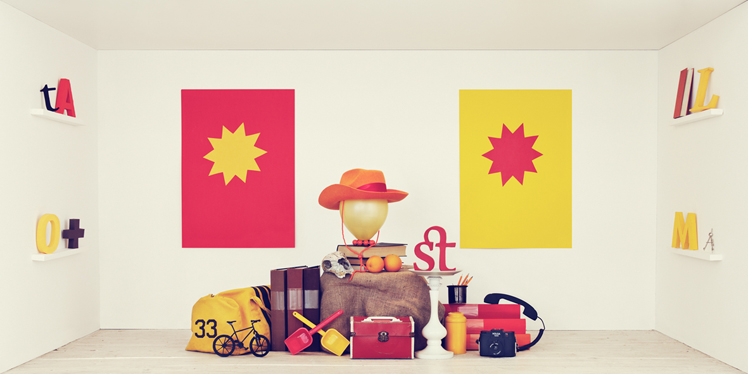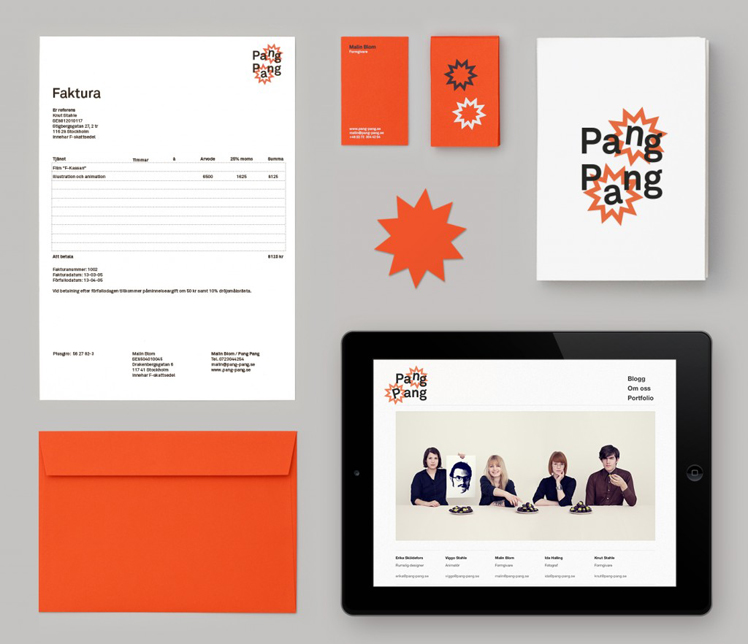 Pang Pang
Concept and identity for freelance bureau Pang Pang.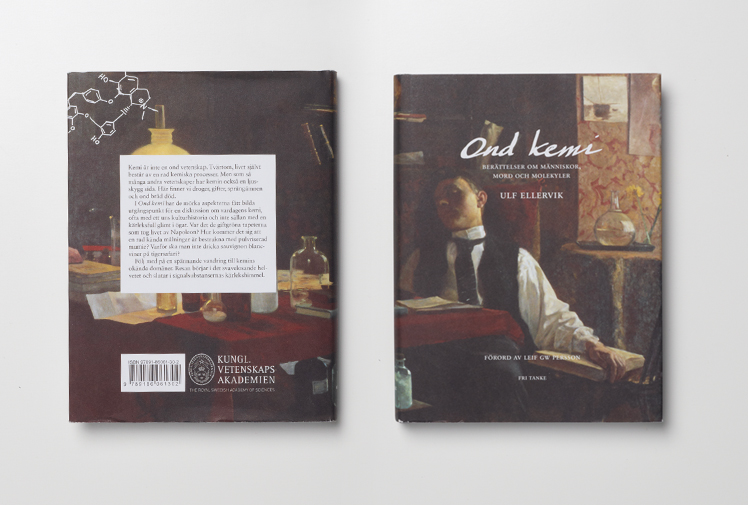 Ond Kemi av Ulf Ellervik
(Fri Tanke förlag)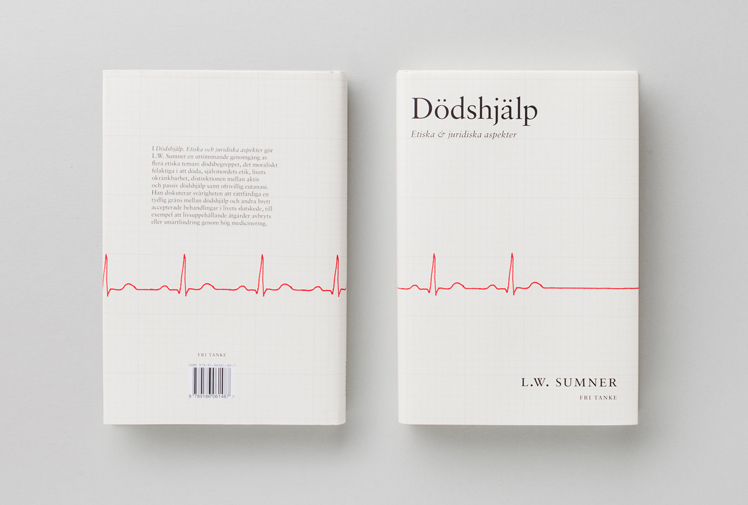 Dödshjälp av L.W. Sumner (Fri Tanke förlag)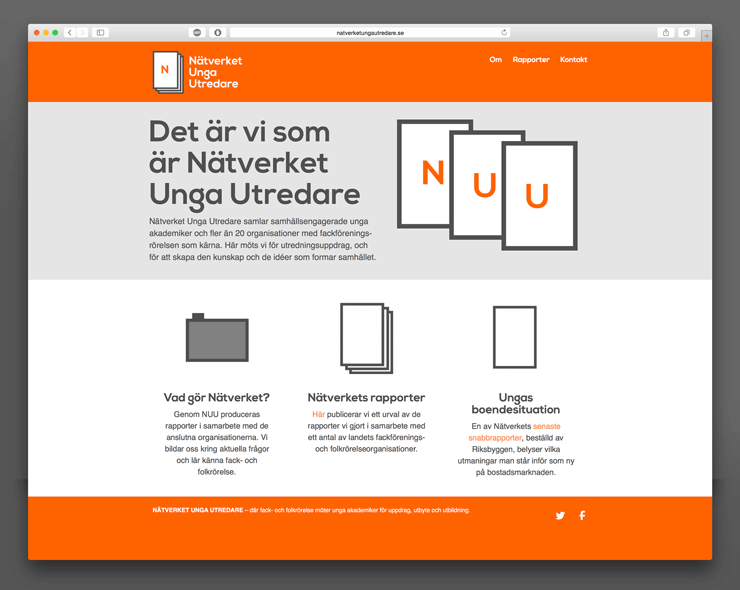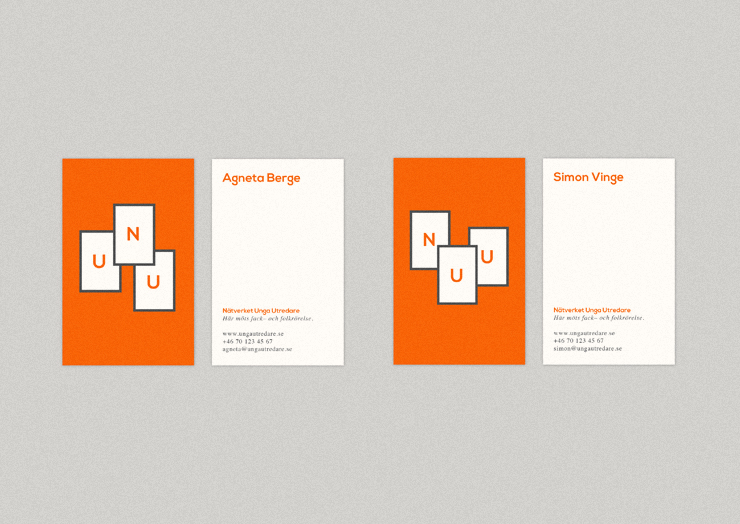 Nätverket Unga Utredare
Graphic Identity.